Whether you're buying a house for the first time, the second or the seventh time, it's still one of the biggest decisions you ever have to make. In order to ensure sheer success, you need Trusted Saskatoon Realtor Clark Dziadyk! Clark will ease your mind by taking the pressure off of you to find your dream home! Be assured Saskatoon Real Estate Agent Clark Dziadyk Clark puts 100% effort into everything he does. Don't you hate it when the grass is greener at your next-door neighbour's place? This summer you could have the lawn that turns everyone's eyes green with envy and admiration, but you've got to get on it right now! Follow these tips to grow the best lawn.
Why Fall is the Ideal Season to Sell Your Home
Fall is an ideal time to sell your home, complete with its own set of specific advantages. Read on to learn how you can maximize your real-estate game this autumn.
More Time for Curb Appeal
If your house needs exterior work, fall is the ideal season to sell your home in Saskatoon. Don't put your house on the market in the spring with these reno projects incomplete. Give yourself the warm weather
months to paint the exterior, ­x the deck or install a new fence, and don't try to rush these projects so you can list in the spring. Waiting it out until fall, and having the right curb appeal, might just get you a higher selling price.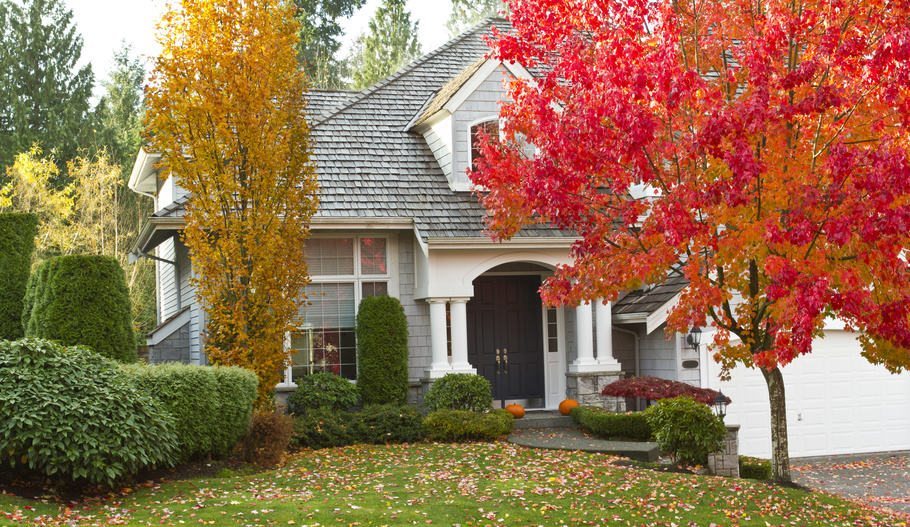 Less Competition
Most people list their homes come spring, and that's a given. By the time autumn rolls around,
most sellers have either sold their place or taken it to other markets. This means less competition in the real estate market. The reduced inventory also means fewer options for buyers, and that can potentially lead to a more competitive price for your home.
Corporate Moves
Employers who need to relocate their workers often wait for the fall, when the market tends to cool down. These out-of-towners will probably need to get through the process quickly, which could mean a relatively speedy closing on your sale.
More Serious Buyer Pool
The best thing about selling your house in the fall is that you're dealing with a more serious pool of buyers. By the time September or October rolls around, these buyers are
itching to get their move settled. Nobody wants to move in the snow or during the busy holiday season, so potential buyers usually, want to get things signed and sealed as quickly as possible.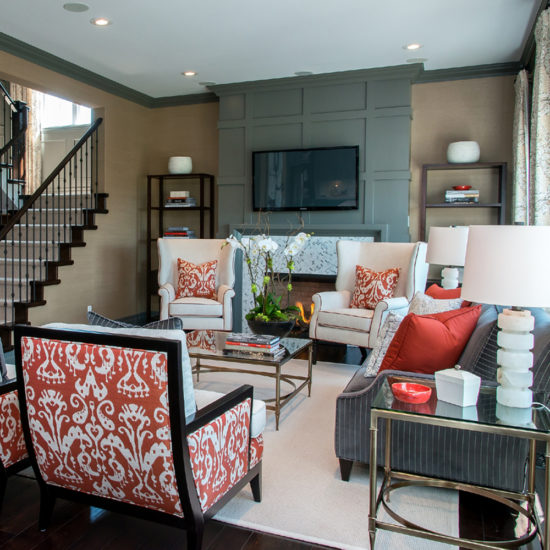 Different Demographics
Autumn is when both empty-nesters and millennials begin looking for new properties. Stage your house to appeal to these buyers. Empty-nesters are often looking to downsize, so it's a good time to sell a condo or a small house. If you have a large three or four-bedroom house, consider staging one of the bedrooms as a home office or TV room to help them visualize how they can use the space. When marketing to millennials, it also helps them see the potential of the space. For instance, with a two or three-bedroom house, consider staging one room as a nursery.
Flexible Market
As you enter the market in fall, chances are good that those still left on the market from spring and summer will be pushing for a sale. If you're selling in the fall, it likely means you're also buying something new, and you'll likely ­and that those sellers are more willing to negotiate. If you can snag a deal on your new home, you'll be able to make more strategic decisions in the selling of your old home.
Read what clients have to say about Clark Dziadyk on his Saskatoon real estate listing here!
Clark Dziadyk is a Trusted Saskatoon Realtor contact him today for all your Saskatoon Real Estate needs.